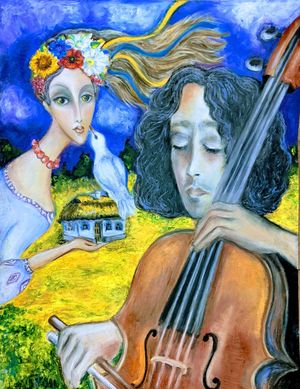 CELLO FOR PEACE: CONCERT TOUR TO SUPPORT HUMANITARIAN RELIEF IN UKRAINE
Portion of the proceeds  will benefit  UNITED FOR WELL-BEING  a humanitarian relief fund that helps create mobile medical units in those areas of Ukraine where hospitals and clinics have been destroyed by war.  Click below for information and concert tickets in YOUR city!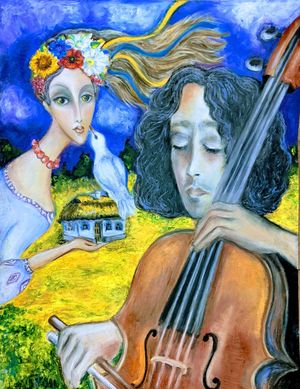 DOWNLOAD MY MUSIC FREE AND HELP UKRAINE
JOIN IAN ON SOCIAL MEDIA!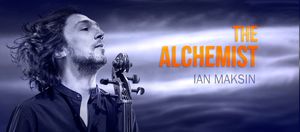 IAN MAKSIN'S LATEST SOLO ALBUM - "THE ALCHEMIST"
OTHER RECENT ALBUMS BY IAN MAKSIN:
IAN MAKSIN LIVE CONCERT VIDEOS
IAN MAKSIN'S OFFICIAL MUSIC VIDEOS